Stan Lee's passing has been a tough reality for many, especially fans, accept. In remembrance to the comic book genius, Netflix has Easter Egg honouring his legacy. It's a simple gesture but one that is certainly fitting in showcasing the many memorable works from one of the best.
Have you found the Easter Egg?
To locate the Easter Egg, pull up your Netflix app and search for "Excelsior". You will be able to find a list of Marvel-related contents that are available on the streaming platform.
Scroll down to the bottom of the result list, you will find two options: "Manzotti: Excelsior" and "Stan Lee's Universe". Tapping on Selecting "Stan Lee's Universe" will present you all the content from Stan Lee's work, specifically the Marvel Universe, including favourites like 'Doctor Strange', 'Iron Man', 'Thor' and 'The Avengers'.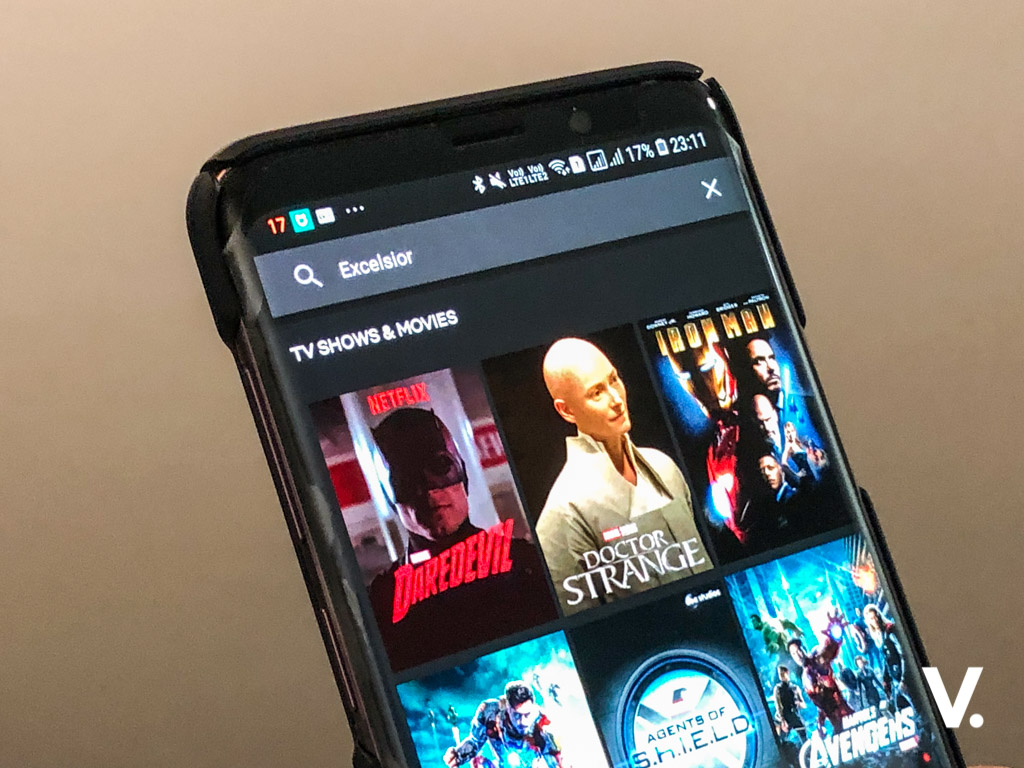 If you don't already know, "Excelsior" is Stan Lee's signature sign-off. Incidentally, it is also the motto for the state of New York.
This Easter Egg makes it easy for fans to find all Marvel-related series and movies on Netflix without having to search for the content individually. And there you have it, a sweet little tribute to an amazing man.
By the way, if you're wondering, the movie Avengers: Infinity War will be available on Netflix from 25 December 2018.
[via]